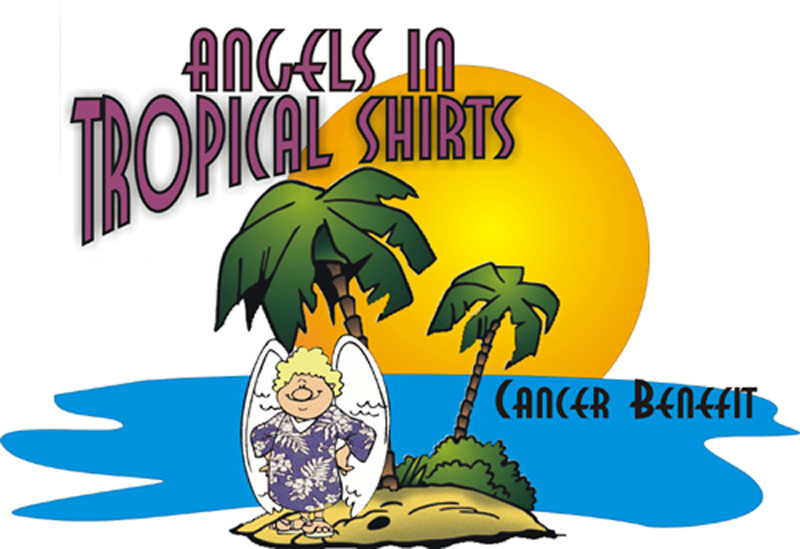 Angles 2018 Music Festival CANCER BENEFIT AND TROP ROCK FESTIVAL

Mark your calendar for the Angels in Tropical Shirts Music Festival
Friday April 13 - Sunday, April 15th.

Honoring the memory of our dear friend and cancer survivor Rod Hobbs.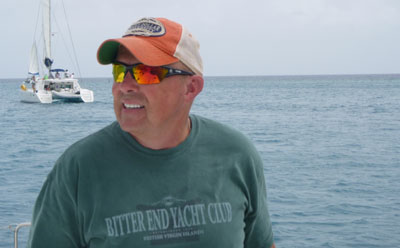 Cedar Creek Lake, TX
check back for details
Want to make a charitable donation?
© 2018 Angels in Tropical Shirts